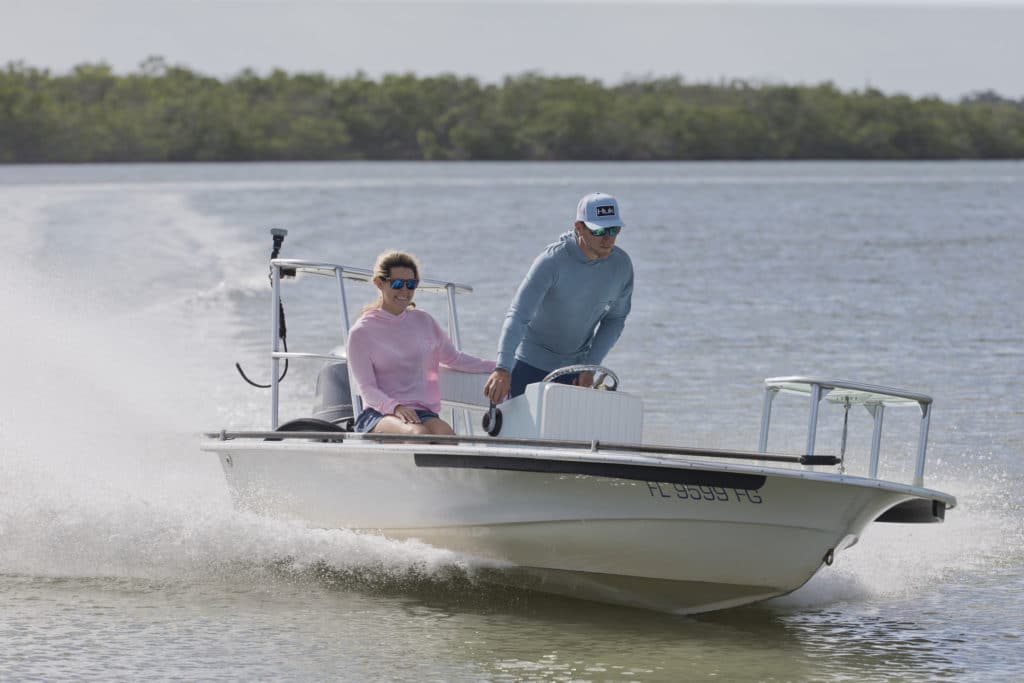 Mike Engelmeyer at Great Outdoor Studio
A day on the water should focus on catching fish – not a sunburn. Huk provides both with its new Waypoint Collection, a lineup of hoodies, long sleeve shirts with 50+ UPF protection from the sun, quick-drying, flexible shorts and pants, and all of them are in a stain-resistant finish.
With Huk's partnership with REPREVE®, the Waypoint Collection incorporates an eco-friendly twist, using recycled plastic bottles in making the fibers used in all the apparel. On average, 9 recycled plastic bottles are used to create one item in the Waypoint collection.
Captain James Markovitz
The Waypoint hoodies and shirts have the needed cooling fibers to ward off the sun's rays, while the hoodie is built taller around the neck allowing for extra protection from the sun. The 95% recycled polyester with 5% spandex blended fabric flexes and stretches with you for added comfort. The hoodie is available in men's and women's sizes.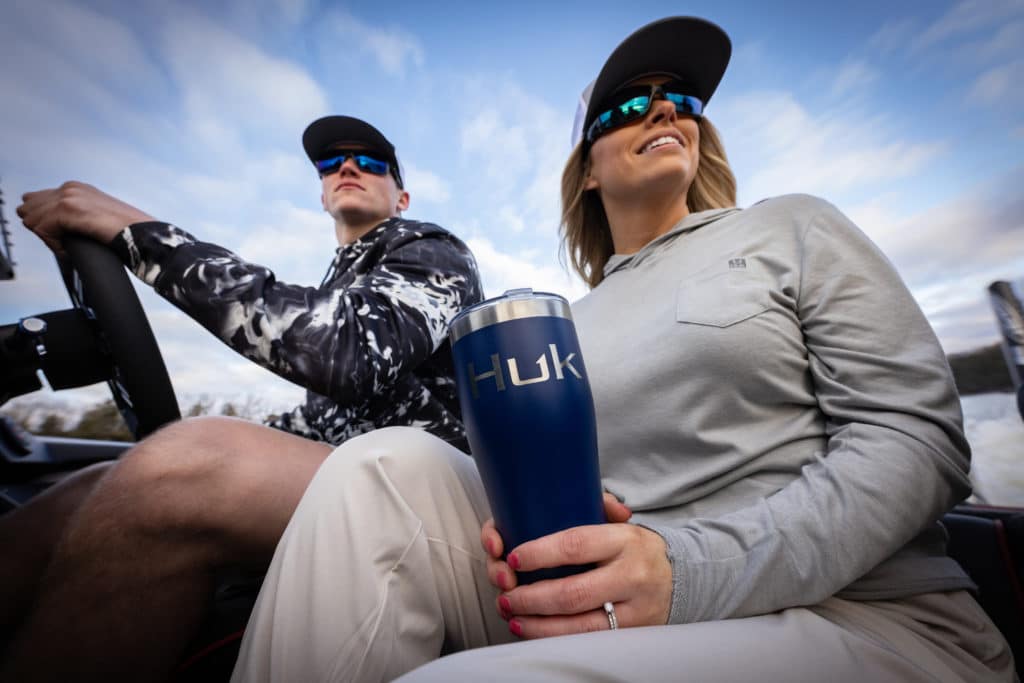 JT Harden at F3
The men's Waypoint 7.5″ inseam shorts feature an 89% recycled polyester and 11% elastane fabric for stretch and mobility whether fighting a fish or just hanging at the dock. The shorts offer a plier pocket and zippered back pockets to securely hold fishing gadgets. The pants are extremely flexible, quick-drying, and built to move with your body, and are made with 95% cotton and 5% elastane. The stain-resistant finish makes it easier to wash out stains from a hard day on the water. A plier pocket is conveniently located for ease of use.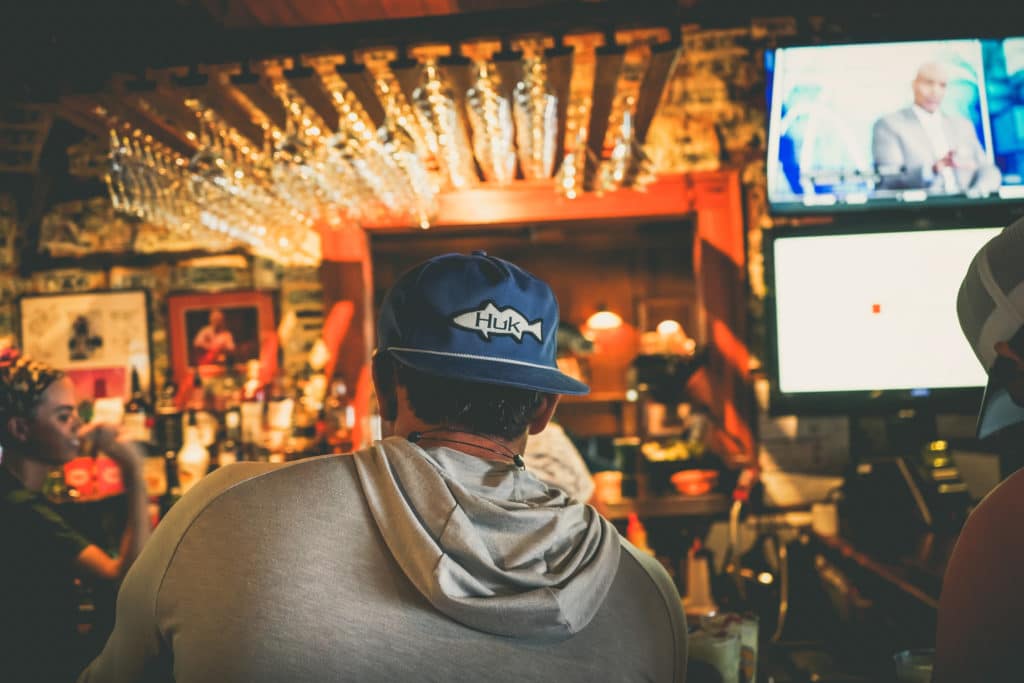 Captain James Markovitz
The women's Waypoint 2.5″ inseam shorts are designed with a lightweight fabric from blended 71% recycled polyester, 21% cotton and 8% spandex. They are quick-drying for added comfort in wet and dry conditions and feature both front hand pockets and back patch pockets. Ladies will be able to dress these shorts up or dress them down for a long day on the water.
Conservation and fishing go hand in hand. Huk does its part with its new Waypoint Collection – keeps anglers dry and safe from the sun while protecting the oceans.